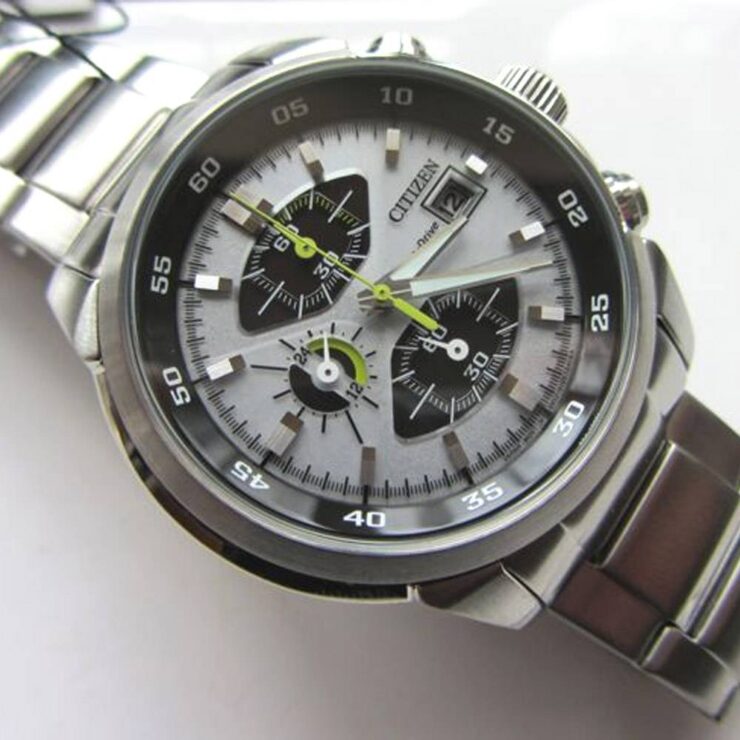 This chronograph is only about ten years old, but love the Retro vibe, looks very 70's with those unusual deeply inset sub dials.
After just finishing this, I have found 2 additional models. One in blue and the other black, so I will do those as a another build.
Drawn from scratch in GIMP and assembled and coded in WatchMaker. As the brand is on the banned list, only a Dropbox link.
Tap Features:
Double Tap 6 to Unlock Tap Functions / Single Tap to Lock tap functions.
Centre to Zoom. Multi
3 to adjust Brightness.
9 to toggle Dim – Auto / On / Off.
Tap between 1 & 2 to Start/Pause/Stopwatch – double tap to Reset. The hands park out of the way, revert when stopwatch reset.
Tap between 10 & 11 to Toggle Faces.
Chrono Hand Battery Reserve in Dim.
You must log in to download this watchface. Please log in or register as a user.




How to use this file:

Download WatchMaker App from Google Play Store directly by clicking on the image below these steps.
Install the Watchmaker Companion App available on Samsung Gear Store.
Read the WatchMaker help section to know more about how to use the app and it's benefits over the Samsung GWD watch faces.