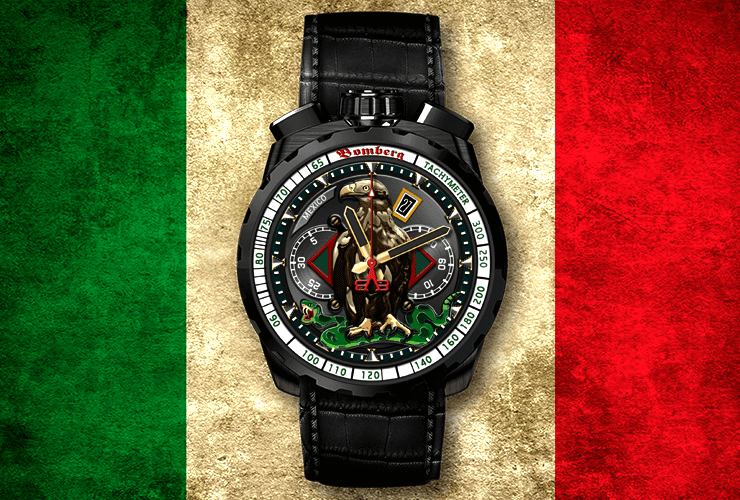 Here a completely self drawn Bomberg. Stopwatch, animations, interactivity and trigger effects included. He opens and closes his eyes on wrist movement, snake starts pendeling on stopwatch start aswell as open eye transion on each minute that passes. Starting the stopwatch releases his feet to stomp the snake on movement of the watch. Thats basically it. Changed up the dial some for seconds as hours stopwatch is rarely needed and to have one wheel turning the seconds, rather than going with the original bottom dial white hand between the feet. Thats about the only differrence and some text variotion on the outer tachymeter. Viva folks next one ill do is the american eagle of the bomberg and than moving on to two more standard watch requests. See ya soon, click the image to see it more clear and in full res Thx. 😉




Download:

You must log in to download this watchface. Please log in or register as a user.
How to use this file:
Download WatchMaker App from Google Play Store directly by clicking on the image below these steps.
Install the Watchmaker Companion App available on Samsung Gear Store.
Read the WatchMaker help section to know more about how to use the app and it's benefits over the Samsung GWD watch faces.