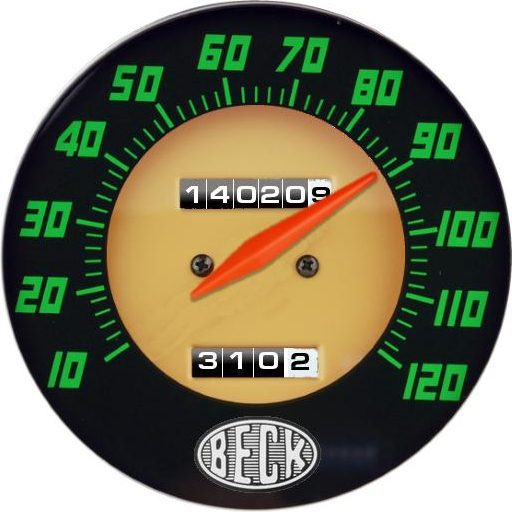 This is a Harley-Davidson Beck speedometer watch. The speedometer hand is a jump hour hand with the lower odometer showing the minutes and seconds. The upper odometer shows the year, month and day in YYMMDD format.
You must log in to download this watchface. Please log in or register as a user.




How to use this file:

Download WatchMaker App from Google Play Store directly by clicking on the image below these steps.
Install the Watchmaker Companion App available on Samsung Gear Store.
Read the WatchMaker help section to know more about how to use the app and it's benefits over the Samsung GWD watch faces.