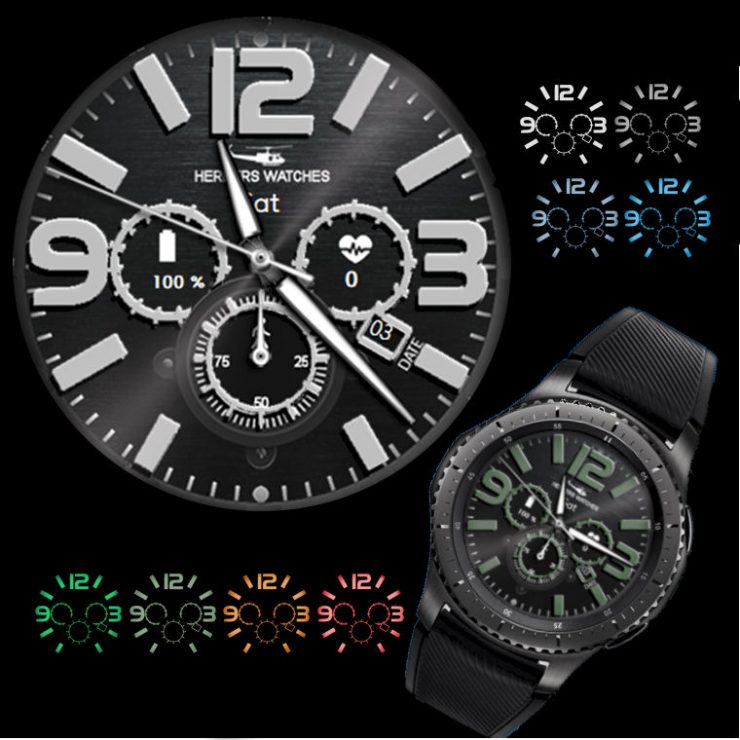 Watchface Features:
Based on a FOSSIL Face I added Elevation to the numbers.
Double Tap changes colors.
tap 3 for Alarm, 9 for Timer, 6 for Settings and Center for Phone




Download:

You must log in to download this watchface. Please log in or register as a user.
How to use this file:
Download Gear Watch Designer from Samsung Developers directly by clicking on the image below these steps.
Read the Gear Watch Designer help section to know more about how to use the files and it's benefits.