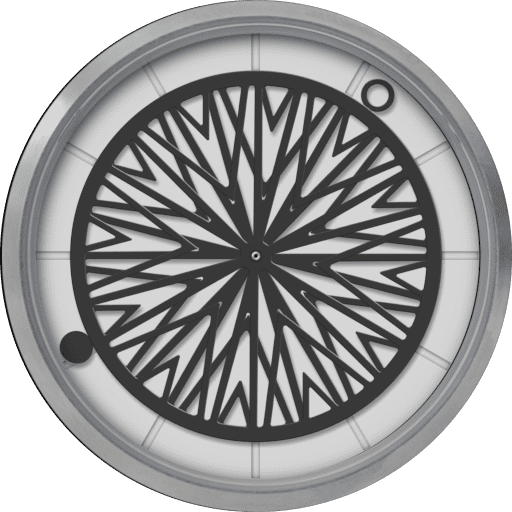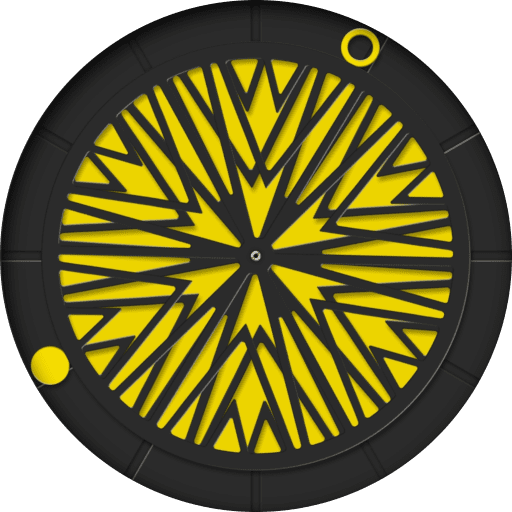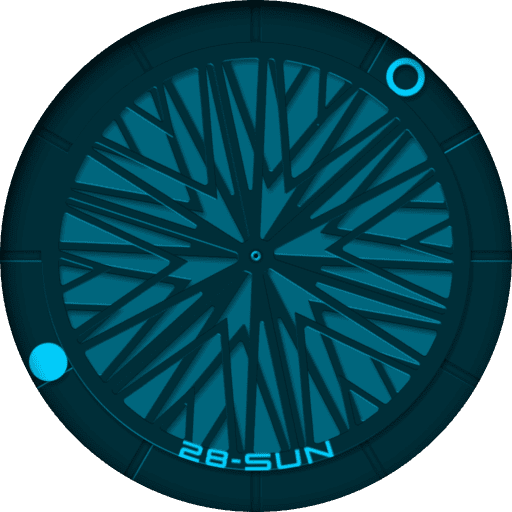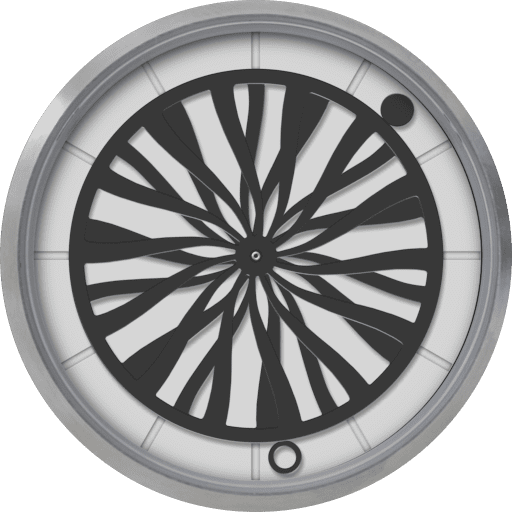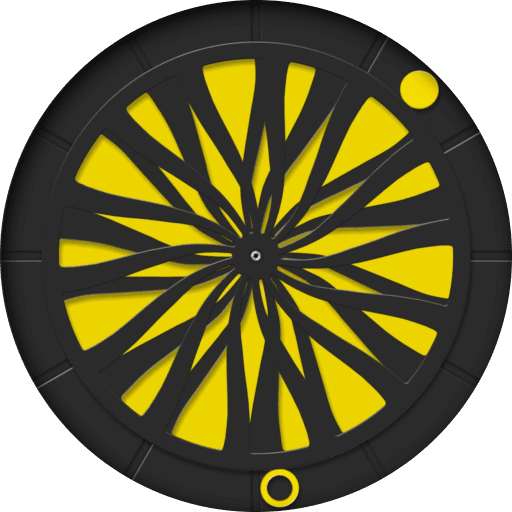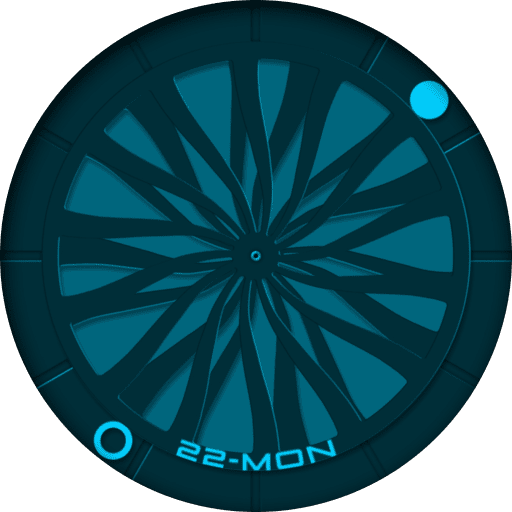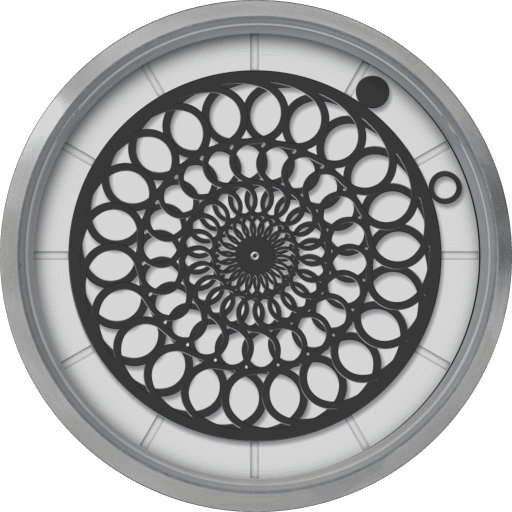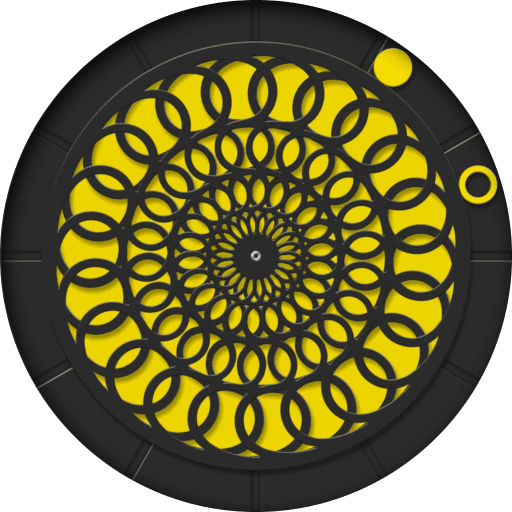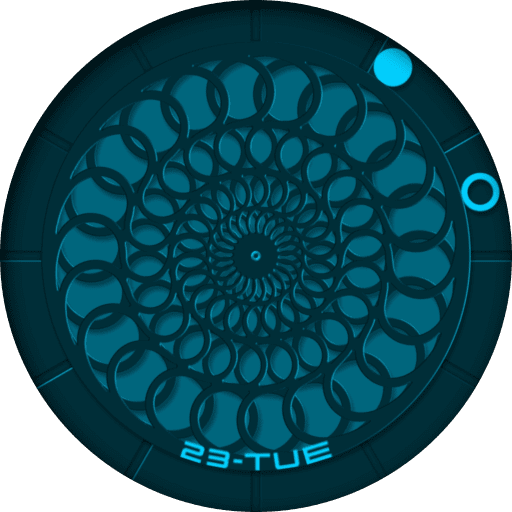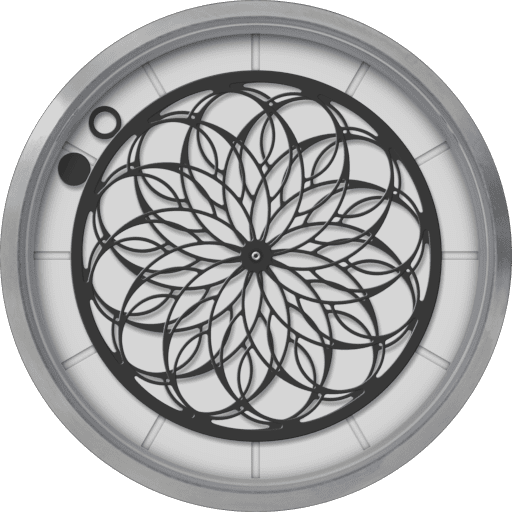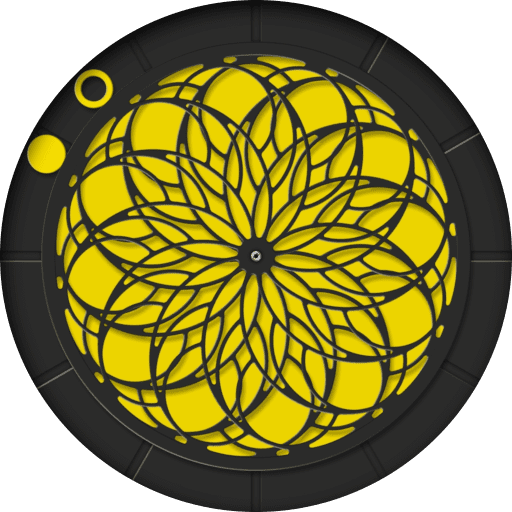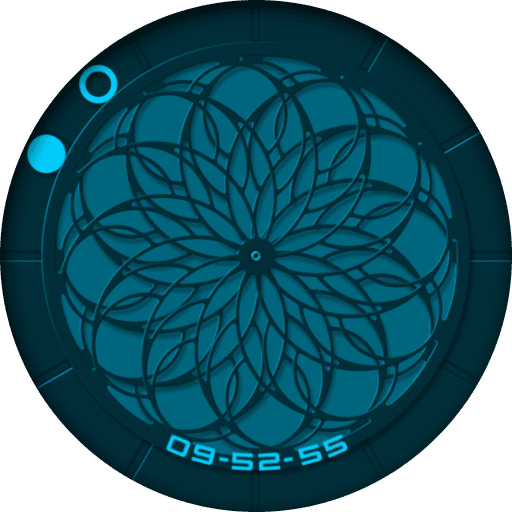 Tap Features:
Double Tap 6 to Unlock Tap Functions / Single Tap to Lock tap functions.
Tap Centre to Zoom.
3 to adjust Brightness.
Between 4 & 5 to toggle Data – Time / Date / Batt.
9 toggle Dim – Auto / On / Off. Individual Dim for each face.
12 to toggle Face.
You must log in to download this watchface. Please log in or register as a user.