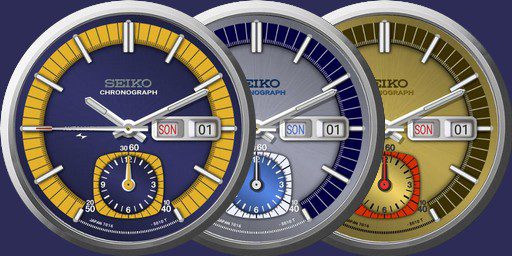 Tap Features:
Tap 6 to unlock tap areas

Tap center to change face

Tap/double tap 3 to operate stopwatch

Tap 12 to set dim mode

Tap 2 to apply brightness filter

Tap 4 to zoom




Download:

You must log in to download this watchface. Please log in or register as a user.
How to use this file:
Download WatchMaker App from Google Play Store directly by clicking on the image below these steps.
Install the Watchmaker Companion App available on Samsung Gear Store.
Read the WatchMaker help section to know more about how to use the app and it's benefits over the Samsung GWD watch faces.