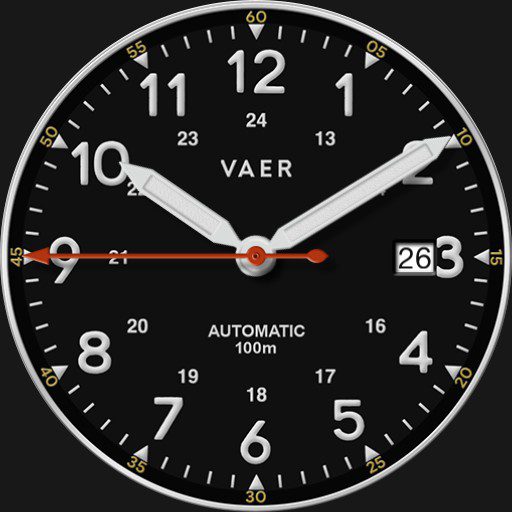 Download:

File size: 338 kB - 133 downloads

Note:

Check the WatchFace file name after downloading, the ".zip" should be removed from the end of the face name so that WatchMaker App would be able to import the file.

How to use this file:
Download WatchMaker App from Google Play Store directly by clicking on the image below these steps.
Install the Watchmaker Companion App available on Samsung Gear Store.
Read the WatchMaker help section to know more about how to use the app and it's benefits over the Samsung GWD watch faces.