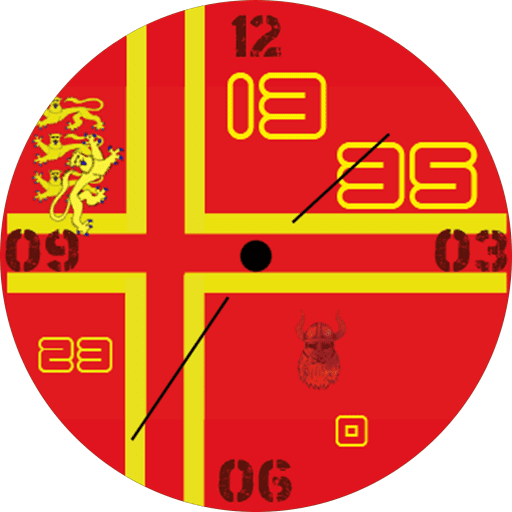 Thème ancien  drapeau Normand, trotteuse léopard Normand, heure digital et analogique, date et pourcentage de batterie.
Conçu pour montre Samsung Galaxy
You must log in to download this watchface. Please log in or register as a user.




How to use this file:

Download Gear Watch Designer from Samsung Developers directly by clicking on the image below these steps.
Read the Gear Watch Designer help section to know more about how to use the files and it's benefits.